See Holiday Rental Options for The Open 2022
We are delighted to have accommodation to rent at The Open 2022. Please take a look below at our accommodation only packages. We can also arrange golf and transport if required. If you are looking to rent your house/accommodation in St Andrews get in touch
See What Holiday Rental Options Sold Out for The Open 2022

St Andrews - 7 Nights / 3* Double Accommodation
Sleeps 2. Stay in St Andrews for the 150th Open Week at David Russell Apartments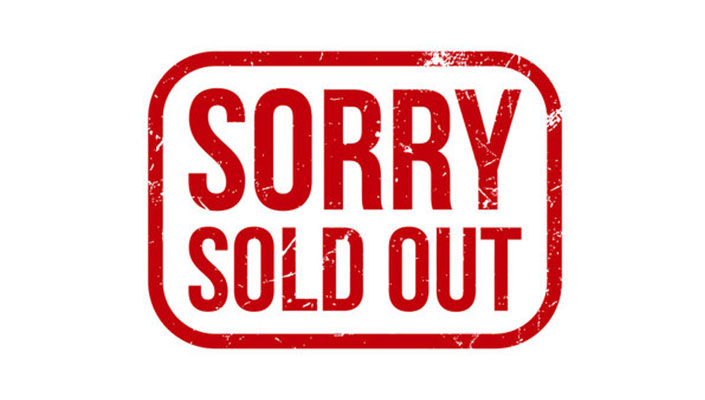 St Andrews - 7 Nights Spacious Apartment / Bobby Jones Place
£10,000 based on Sleeping 6. Modern first floor apartment with free parking. Three double rooms and a comfortable large living room with kitchen just off it. Free Wi-Fi.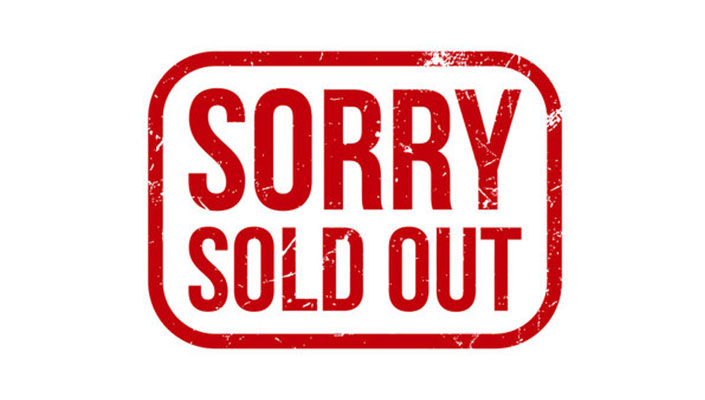 St Andrews - 7 Nights Modern Renovated / Horseley's Park
£25,000 based on Sleeping 8. Recently renovated, four-bedroom, two-bathroom bungalow. Free Parking and WiFi and Open Plan Living. Spacious Outdoor Decking.