The Open 2022 - St Andrews
14th - 17th July 2022
---
See Our Midweek Packages for The Open 2022
---
---
See Our Weekend Packages for The Open 2022
---

St Andrews - 3 Nights / 3* Double Accommodation & Sat-Sun Open Tickets
Stay the weekend and attend the final 2 days of The Open 2022
From £1, 129.00pp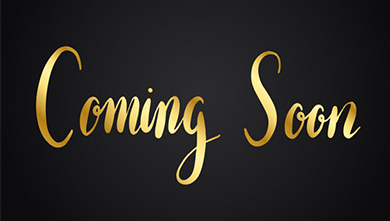 St Andrews - 3 Nights / 3* Twin Accommodation & Sat-Sun Open Tickets
Stay the weekend and attend the final 2 days of The Open 2022
From £1, 499.00pp
---
See Our Full Week Packages for The Open 2022
---

St Andrews - 5 Nights / 3* Double Accommodation & Thu-Sun Open Tickets
Experience all championship days of The Open 2021 and stay 5 Nights
From £1, 449.00pp

Edinburgh - 5 Nights / 4* Accommodation & Thu-Sun Open Tickets
Experience all championship days of The Open 2022 and stay 5 Nights
From £1, 979.00pp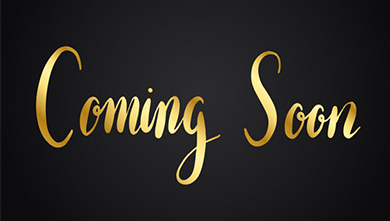 St Andrews - 5 Nights / 3* Twin Accommodation & Thu-Sun Open Tickets
Experience all championship days of The Open 2021 and stay 5 Nights
From £2, 329.00pp
---
See Our Self Catering Options for The Open 2022
---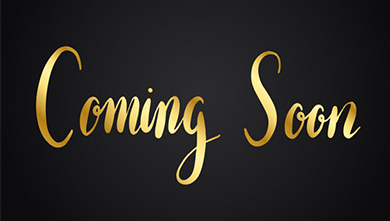 Dempster Lodge, St Andrews
Sleeps 10, 7 Nights accommodation in St Andrews, 18 Holes Kingsbarns & Crail, 4 Official Open Tickets including private PGA Chauffeur transfers
From £5, 250.00pp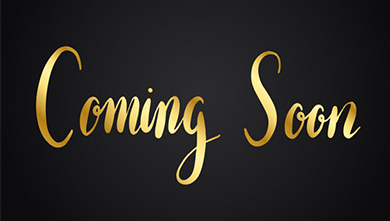 Abbey Villa, St Andrews
Sleeps 4, 7 Nights accommodation in St Andrews, 18 Holes Kingsbarns & Crail, 4 Official Open Tickets including private PGA Chauffeur transfers
From £6, 500.00pp

Kate Kennedy, St Andrews
Sleeps 4, 7 Nights accommodation in St Andrews, 18 Holes Kingsbarns & Crail, 4 Official Open Tickets including private PGA Chauffeur transfers
From £3, 500.00pp
The Open 2022
Thu 14 Jul 2021 – Sun 17 Jul 2022
The Open returns to the Home of Golf in 2022 for the 150th Open Championship. The last occasion saw Zach Johnson beat rivals Louis Oosthuizen and Marc Leishman in a dramatic Monday playoff! The return to St Andrew is a much talked out event and will be a huge spectacle given worldwide circumstances.
The Old Course is arguably the most famous course in the world with pilgrims of the game having played here for over 600 years. It is rich in history and heritage! There are so many famous features around the Old Course from the widest fairway in Open golf, to the largest bunker "shell" on hole 7, to Hell Bunker on hole 14 and probably the most famous – the ever talked about 'Road Hole" 17th !
The Open
Golf oldest Major Championship! For over 150 years, since 1860, the Open has been played at 145 different courses throughout the UK. There is always drama at the Open due to the weather being unpredictable and sandy links surfaces are a real challenge. Arguably, one of the most famous opens was The Duel in Sun where Jack Nicklaus and Tom Watson fought for the title! The first winner of thE Open received the Challenge Belt, which at the time was worth about £25.00. In 1873 the Claret Jug was introduced!
Open Championship Venues
30 Times: Old Course, St Andrews (Scotland)
16 Times: Muirfield (Scotland)
09 Times: Royal Troon (Scotland)
04 Times: Turnberry (Scotland)
08 Times: Carnoustie (Scotland)
12 Times Royal Liverpool (England)
10 Times Royal Birkdale (England)
14 Times Royal St Georges (England)
11 Times Royal Lytham (England)
02 Times Royal Cinque (England)
01 Times Princes Golf Club (England)
02 Times Royal Portrush (Ireland)